ELG Your Lighting Problem Solver
Expert Lighting Group's Owner Eric Hansel has over 30 years in the lighting industry. Eric and the ELG team's goal is to be your go-to problem solver for your company's lighting requirements. Whether you're trying to make your ATM machines as safe as possible for your customers, trying to save money with energy-saving lighting, or how to use ultra-violet lighting to illuminate your senior living community and provide a cleaner environment for your residents and staff, we can help.
Our approach as a lighting problem-solver is consultative, meaning we will ask lots of questions, so we understand your current situation and what your goal or goals are regarding lighting. ELG will conduct a complete audit of your current lighting situation providing data, numbers, and details. We then do our research and come back with options for your lighting plan to solve your issue or issues. We can also provide case studies from previous projects we have handled, providing pictures, data, savings, testimonials, and more.
Once we present your options and you select your preferred option, we take care of all the details from which products to use, installation, maintenance, monitoring, and securing any rebates for you.
Unlike other lighting companies, we provide initial and ongoing audits of your lighting levels, if your industry has regulating lighting requirements. We check and maintain your lighting, so you have one less thing to worry about running your business.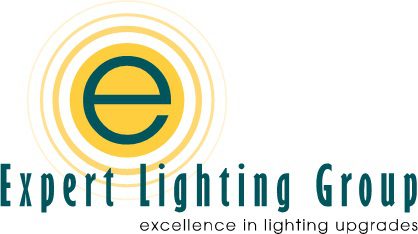 Email [email protected] for more information or with any lighting questions.